assignment
OVERVIEW
You want to find out how a certain document or even multiple documents relate to the Agenda 2030 and its SDGs? Simply upload the documents in the SDGMapper and run the tool to identify relevant SDGs in the text. Explore which SDGs are more prevalent than others along with their associated targets (under development) and indicators (under development).
work
AIMS
Supporting users in contextualising their work with the SDGs and contribute to a better understanding of the Agenda 2030 and its goals, targets and indicators. The SDGMapper ultimately facilitates the mainstreaming of the SDGs into policy and other decision making processes.
check_circle
OUTPUTS
The tool provides several visualisations showing how the SDGs are addressed inside text documents. Bar charts provide a comprehensive overview on the identified SDGs and their relative importance in the text. Bubble charts are showing the relevance of goals and targets in the documents. Tables highlight relevant indicators and potentially interlinked goals and targets (under development). The visual outputs can be selected to comprise a final report that can be exported as a PDF.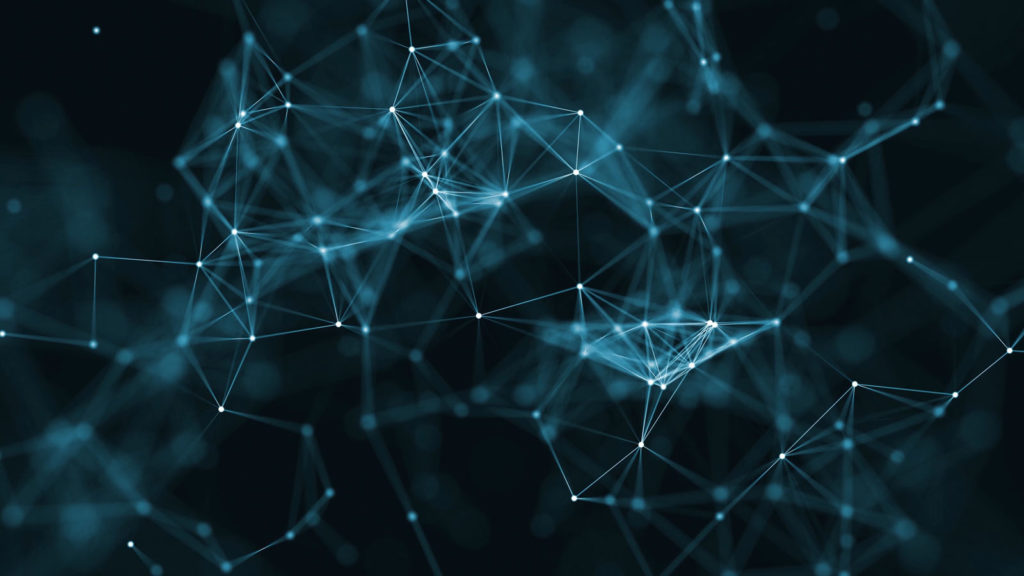 How to use the tool
To use the SDG Mapper tool, please follow the following 5 steps:
Step 1. LOG IN
To use the tool you need to be logged in. Use the "LOG IN WITH EU LOGIN" button and enter your EU Login account information. If you don't have an account please create your "EU LOGIN" account using the link to register above. You can use the KnowSDGs login form if you have your account manually created by the system admins.
---
Step 2. SELECT
Select between General Assessment and Operational Facilitation Module (Operational Facilitation Module not available yet).
---
Step 3. UPLOAD
Choose a name for your mapping and select document(s) from your local PC to upload and process them.
---
Step 4. EXPLORE RESULTS
See the main SDG detected on the first page, explore additional SDGs detected as well as relevant targets (under development) and indicators (under development). Potentially interlinked goals and targets are highlighted as well (under development).
---
Step 5. CREATE FINAL REPORT
Select the sections of the mapping that you want to put into your final report and export it as PDF.
---
VIEW PREVIOUS MAPPINGS
If you want to check out the previous mappings carried out, click on the "List of Mappings" and reopen the mapping you are interested in.