assignment
OVERVIEW
The tool enables you to map, visualize and analyze how the SDG targets of most relevance in your specific context influence each other. It will take you through a learning process that supports the integration of science and systems thinking in planning and policy-making for SDG implementation. This website provides guidance on how to use the tool and let's you create your own matrix for SDG synergies analysis.
work
AIMS
Facilitating a better understanding of target interactions within the SDGs framework and within a particular context – science or policy, geographic area, demographic group – for scientists, policymakers and other stakeholders.Providing evidence-based knowledge that draws upon a semi-qualitative analyses based on empirical observation and scientific expertise. Strengthening the science – policy dialogue to improve informed policy decision-making processes and accelerate the implementation of the SDGs at national and local levels.
check_circle
OUTPUTS
A cross-impact matrix with all the interactions you mapped within your particular context, and for the specific SDGs you focused on. This matrix allows for a direct visualization of highly catalyzing targets and potential trade-offs. Comparison of interlinkages across different scales and contexts.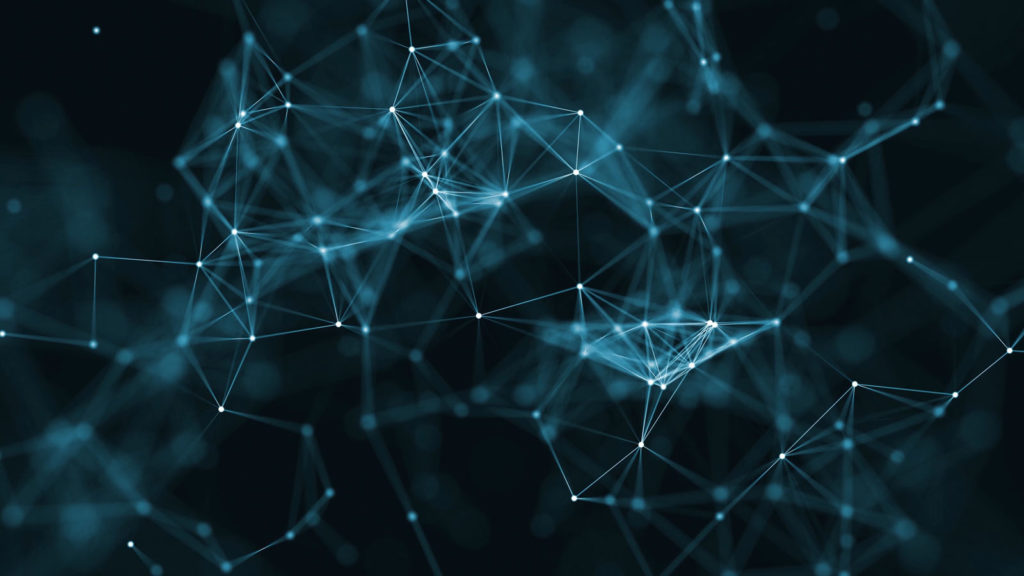 How to use the tool
To better understand the complex interconnectedness of the goals and targets within the SDG framework and how they can influence the policy-landscape and governance processes, the EnablingSDGs tool has been developed to facilitate stakeholders with their decision making.
Login and score a Matrix in a Workshop
Step 1. LOG IN
To use the tool you need to be logged in. Click on "LOGIN TO START" button and enter your EU Login account information. If you don't have an account please create your "EU LOGIN" account using the link to register on EU Login page. You can use the KnowSDGs login form if you have your account manually created by the system admins.
---
Step 2. WORKSHOP LIST
Click on Workshop List block on the Dashboard to view all your Workshops.
---
Step 3. WORKSHOP VIEW MATRIX
Click on the Matrix icon to view Matrix SDG Goals and Targets.
---
Step 4. GO TO MATRIX
Click "GO TO" button on top to enter Matrix scoring page.
---
Step 5. SCORE
Score the interactions in the matrix by clicking on the respective field and assigning a score.
---
Follow the next steps to create an own Workshop with Matrix and Invite participants
Step 1. LOG IN
Log in to access EnablingSDGs Dashboard page.
---
Step 2. CREATE WORKSHOP
On the Dashboard, click on "Create Workshop" block to start creating a new Workshop with Default Subgroup.
---
Step 3. WORKSHOP TITLE
Enter Workshop title and press "Save". It will create a new Workshop and automatically attach the Default Subgroup where you can invite Members.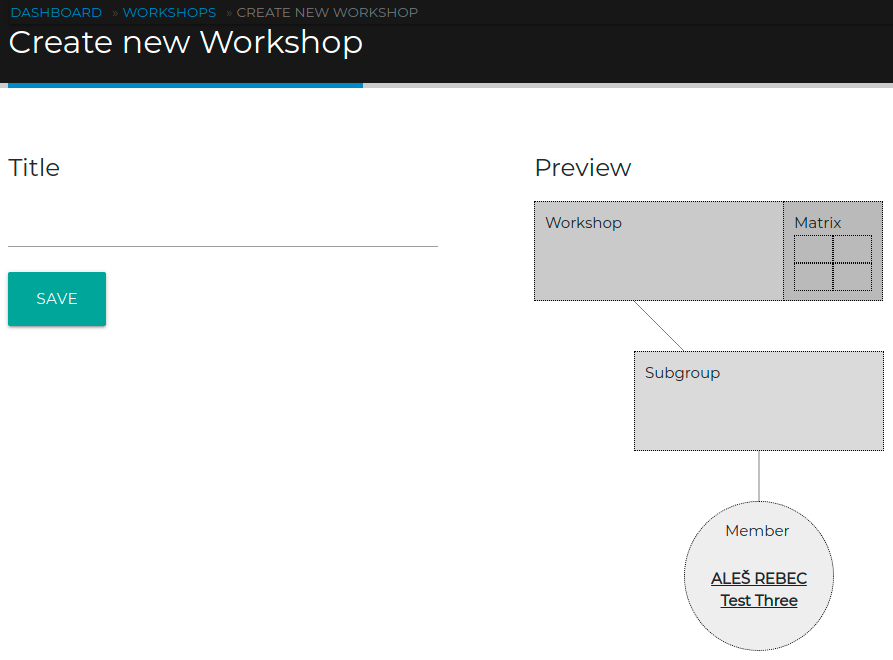 ---
Step 4. MATRIX SETUP
Select the Targets in SDG Goals fieldsets and press "Save matrix setup". You can add custom targets by clicking "Add custom target" button at the bottom.
---
Step 5. INVITE MEMBERS
Input Email Addresses of the participants you want to invite to the Workshop Subgroup. Users will receive an email invitation with a link to login or register. They will be able to score the Matrix after they accept the invitation.